Curriculum & In-Person Experiences
MPH@SIMMONS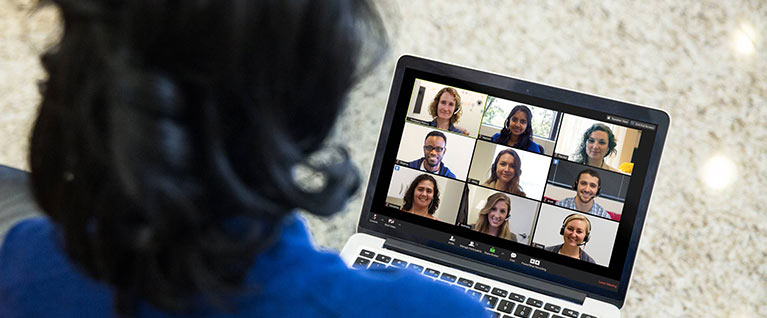 MPH@Simmons students develop the scientific, leadership, and advocacy skills needed to address health inequity and ensure fair and equitable health opportunities for individuals and communities around the world. The 45-credit curriculum is broken down as follows:
The program covers the traditional core areas of public health:
Epidemiology
Biostatistics
Health Policy/Health Services
Environmental Health
Social/Behavioral Health
The concept of health equity, as well as practice-based strategies for addressing population health, is woven throughout the curriculum. In addition, students in the MPH@Simmons program may choose from a range of interdisciplinary electives to tailor the program to fit their specific needs and interests.
Want to know how many hours an MPH student typically dedicates each week to the program? Download our Planning Your Studies (PDF) guide.
"This program is committed to developing new public health leaders who will unapologetically reinforce the central importance of racial justice and health equity in their work."
—Liz Salomon, Director, Field at Primary Care Progress
Health Equity Change Project
Completed during the final year of the program, the Health Equity Change Project combines the practice and culminating experiences required of MPH degree recipients into a single opportunity. Through this applied learning project, students will create, implement, and evaluate a public health program or campaign focused on improving health equity in their own community.
In-Person Immersion Experiences
Students in the MPH@Simmons program are required to participate in two in-person learning experiences called immersions. Immersions offer students the opportunity to gain hands-on public health experience within different cultures and contexts nationally and globally.
Download our MPH@Simmons information sheet (PDF).
Ready to Take the Next Step?