Planning Trips for Children With Autism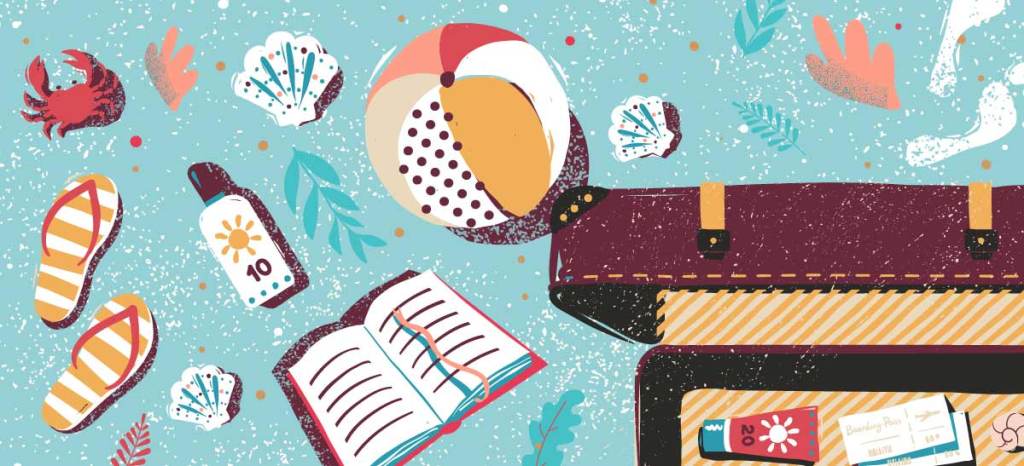 "Expect the unexpected" is a platitude, but it holds real weight for parents who spend much of their time trying to predict what the future looks, sounds, and feels like for their child with sensory issues. Entering unfamiliar places — with unexpected noises and other encounters — requires the caregiver of a child with ASD to become a crystal ball.
"That's usually the main concern for families," said Simmons University Associate Professor of Practice Kylan Turner, PhD, BCBA-D, LBA. "They tell me, 'I just don't know what to predict,' and sometimes it's not possible."
Data from the Centers for Disease Control and Prevention (CDC) indicate that one in 59 children in the United States lives with autism spectrum disorder (ASD), meaning there is an increased need to consider a growing population of people who have difficulty communicating with others or functioning in new environments.
As another platitude advises: "By failing to prepare, one is preparing to fail." Continue reading the resources below that offer strategies to prepare children for a variety of new and unfamiliar experiences.
Understanding Novel Environments for Children With Autism Spectrum Disorder
There's no script for how people with sensory processing issues experience the world around them. The common thread is that when confronted with stimuli, these processing issues lead to challenging behaviors in children with ASD, according to The Child Mind Institute.
Research shows that common triggers for challenging behaviors include:
DIFFICULTIES
COMMUNICATING
Children exhibit a range of behaviors in response to these triggers, too.
Some children will stop listening to directions and instead engage in self-stimulatory behaviors such as rocking or hand-flapping. Other times, responses to stimuli can veer toward aggression or tantrums that can be dangerous. According to research from the Kennedy Krieger Institute (PDF, 1.6 MB), 43% of children were reported to be in an unsafe situation because of their response to noise hypersensitivity.
"If children exhibit problem behaviors when they are out of their routine, those same problem behaviors will be much more likely to occur while on a trip to a novel environment," Turner said. "That might be compounded by the fact that caregivers may also be in an unfamiliar environment."
What counts as a novel environment? It can be almost anything that is unfamiliar to the child. New places like the beach might introduce large crowds; the ocean will offer an unfamiliar texture of sand, the smell of saltwater, and the feel of humidity.
That's why predicting can be so difficult, and preparing can feel intensive. One way to mitigate some of those risks or worries is to find spaces designed specifically for children with autism.
Finding Spaces Suitable for ASD Needs
Immersive experiences for children like amusement parks, playgrounds, and performance venues can be loud, crowded, and unadaptable to those living with sensory overload. Sesame Place, the world's first theme park to be designated as a certified autism center, attempts to confront these issues with trained staff, sensory guides, and quiet rooms.
The International Board of Credentialing and Continuing Education Standards (IBCCES), which audits autism-certified locations, uses employee training and facility standards to determine whether a space is not only suitable for children with ASD but also invested in them.
Myron Pincomb, board chair for IBCCES, said the credentialing body has approved almost 100 travel and amusement locations, ranging from a small paddle-boarding company in Arizona to cruise lines. "There's a lot of therapeutic value in travel and just being outdoors," he said.
Pincomb recalled an event for IBCCES where a few young women with ASD spoke. "One of them was crying and said, 'I wish I had this when I was a kid. We never went anywhere because there were no options.'"
However, not every location is autism-certified, and not every caregiver has access to the ones that are. When that's the case, set aside time with a concierge or staff member to go through a list of questions that can help mitigate surprises. Below are examples of prompts that can be tailored for places like hotels, amusement parks, and theaters.
Questions to Ask When Evaluating a Space's Preparedness for Children with Autism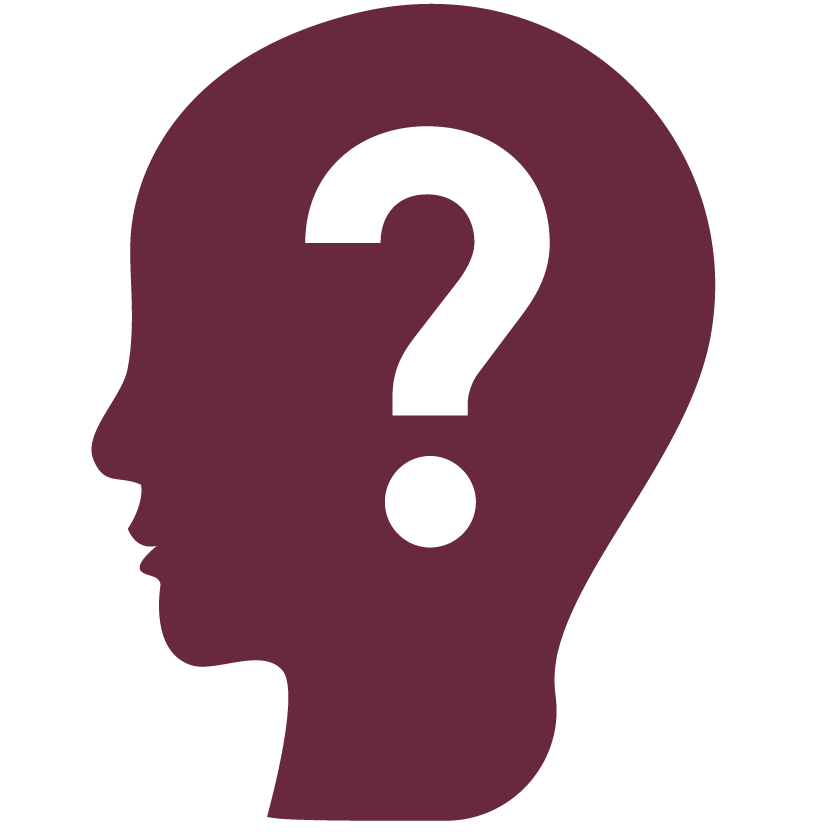 General
How long are wait times?
Where is our room or seat located?
How long is the program, event, or attraction?
Is there anything about your location that makes it different from others like it?
Do you provide sensory guides for guests?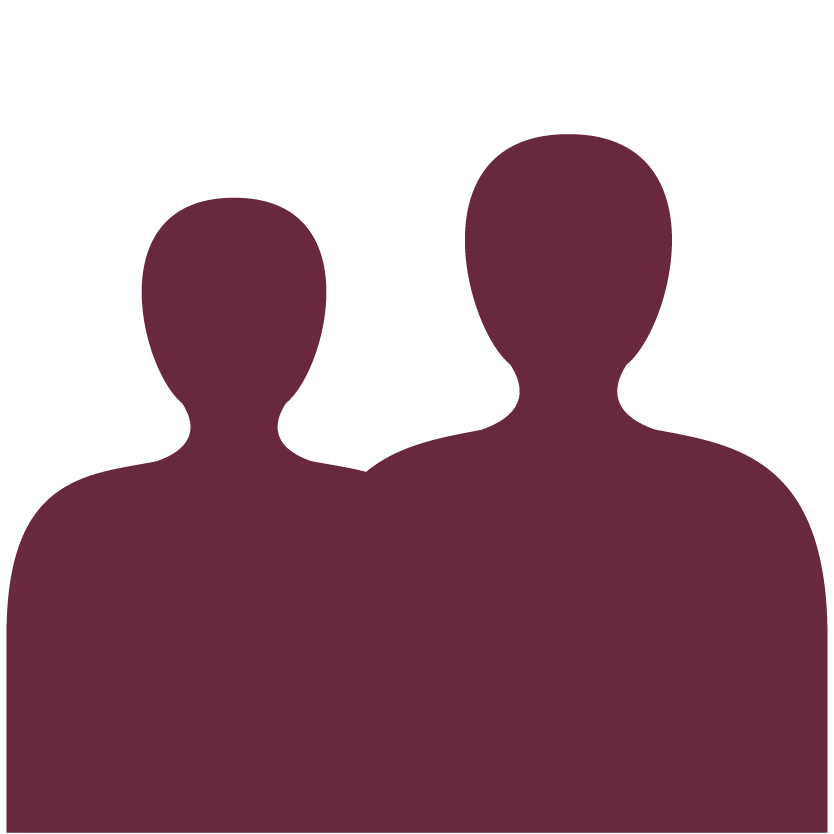 Staffing
What kind of training do your employees receive?
During what times will I not have access to a staff member?
Do you have any employees who are specialists?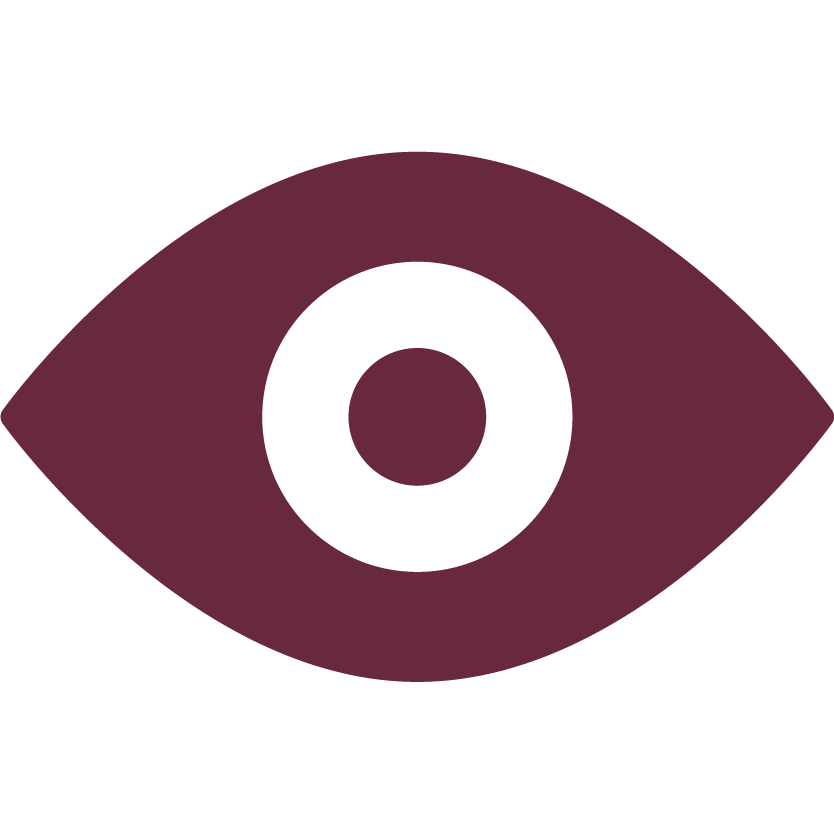 Senses
Address each sense that you know affects your child.
SIGHT
How crowded is it?
How busy is the street?
What is the view like from our room or seat?
SOUND
How loud is it?
What do you hear right now?
Is it quiet at night?
TOUCH
Is it humid outside?
Do seat belts cross the waist or the chest?
Are seats made of cloth, leather, or plastic?
TASTE
Can I receive a menu in advance?
Can I bring my own food?
What kind of substitutions can you make at time of service?
SMELL
How close is our room to the pool and the kitchen?
Do you use scented detergent or cleaners?
Where are garbage and waste collected? How often?
Plan of Action
Where can I take my child if they become overwhelmed?
How accessible is that space?
What kind of safety protocols do you have in case of a medical emergency?
Strategies for Planning Trips for Children With Autism
From 30-minute runs to the grocery store to an afternoon at the museum, short trips encompass much of daily life. Some short trips can fit easily into a planned routine, but others are likely to be spur of the moment. Here are tips for caregivers working with less flexibility and preparation time.
Get Specific
Turner said the first thing parents can do is consider their child's individual needs and problem behaviors. "They can rattle off all the things that are going to set their kid off stimulation-wise," she said. "The key is to inventory those things and identify what could occur in this environment and then plan for it."
Create a "Go" Bag
Based on what you know about your child, keep a bag of necessary supplies in the car. Try giving the child a small backpack with items they can access on their own, too. Sensory blockers like headphones can help with noise hypersensitivity. Other things that can be used for sensory relief include portable fans, hand sanitizer, and moisture-wicking towels.
Provide Tools
Create a sense of routine for your child. A checklist, schedule, or visual guide are simple organizational tools to establish control over what's to come and set expectations. These aids also let the child participate and organize information. Existing visual supports can be adapted and used for a range of home, school, and other scenarios. Several organizations have resource libraries of visual resources for autism that are accessible to caregivers.
Overnight stays, vacations, and family getaways usually leave more time to plan — but also require more preparation. Here are tips for caregivers who need to consider everything from travel to climate.
Outline Your Trip
Prior Exposure
Introduce your child to some of the experiences you know are coming. While much of planning is about preparing yourself for what you can do, prior exposure helps the child prepare, too. Utilize this method in a controlled environment over time with the expertise of your care team.
Examples of exposure therapy include trying on a bathing suit or snow gear, playing in the sand, using the escalator, and more. New methods even use virtual reality to acclimate children to their fears in a safe environment.
Bring Home With You
You don't need to leave behind every comfort of home when traveling. Pack a favorite toy or game, or try to recreate a few of your child's favorite experiences in new environments.
Turner shared the story of a boy who loves playing in the water. After landing at the airport, the family went to the store and bought a plastic container to fill with water and toys from home.
"That was enough … to bring a little bit of comfort," she said.
These recommendations can help caregivers adapt and prepare for unexpected encounters in new places when they are unable to change the place itself.
Citation for this content: Simmons University's online master's in behavior analysis program.