Online Master of Science in Behavior AnalysisOnline Master of Science in Behavior AnalysisOnline Master of Science in Behavior Analysis
Prepare to Become a Board Certified Behavior AnalystPrepare to Become a Board Certified Behavior AnalystPrepare to Become a Board Certified Behavior Analyst
Prepare for the
BCBA® Exam

20 Month
Master's Program

No GRE Scores
Required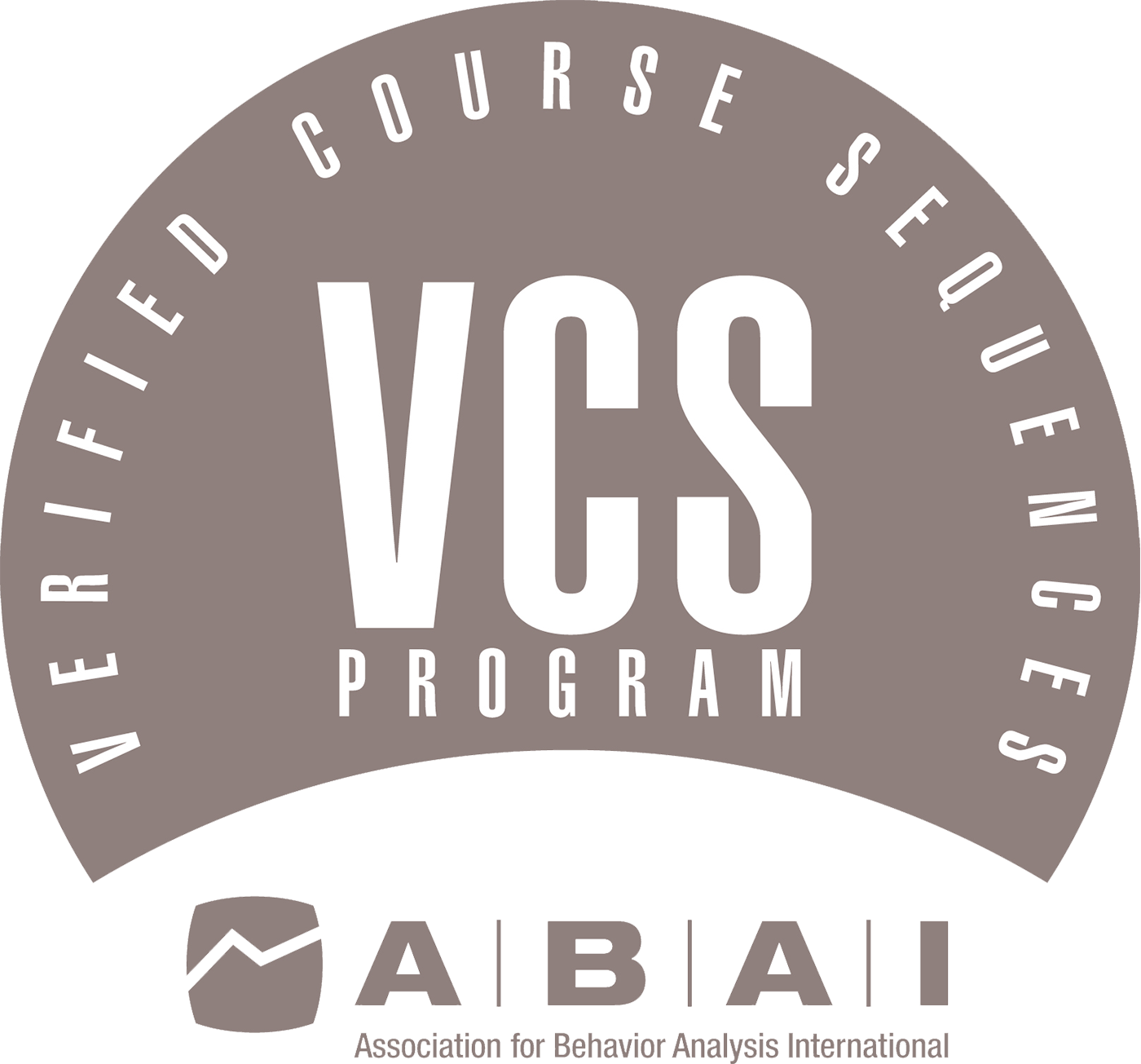 ABAI Verified
Course Sequence
BehaviorAnalysis@Simmons, the online Master of Science in Behavior Analysis program from Simmons University, will prepare you to meet the necessary coursework requirements to earn your certification as a behavior analyst and make a measurable difference in the lives of others.
Our faculty of established practitioners are committed to building strong relationships with students to help you learn how to assess behavior, communicate effectively, and achieve success in your career. Since the rise of behavior analytic professions and the launch of the Behavior Analyst Certification Board® (BACB®) more than 20 years ago, Simmons has been a leader in the field through its dedication to behavior analysis coursework and research.
The online program has a 75% first attempt pass rate on the Board Certified Behavior Analyst® (BCBA®) examination in 2021, which is well above the national average pass rate of 60%.1
The Association for Behavior Analysis International has verified the following courses toward the coursework requirements for eligibility to take the Board Certified Behavior Analyst® or the Board Certified Assistant Behavior Analyst® examination. Applicants will need to meet additional eligibility requirements and demonstrate they reside in an authorized country before they can be deemed eligible to take the examination.
Become a Leader in Behavior Analysis
Apply for our next cohort today
Practice-Based Curriculum
Our rigorous curriculum prepares students to apply advanced behavior analysis principles through hands-on learning. The experiential learning component of the program ensures that students gain the support, real-life experience, and individual feedback they need to become effective practitioners. Learn more about Simmons' experiential learning component.
The BehaviorAnalysis@Simmons course sequence meets the Behavior Analyst Certification Board®'s coursework eligibility requirements.
Students will complete a total of 40 credits for the master's degree and can finish the program in as few as 20 months. Students will graduate with the necessary coursework requirements needed to sit for the BCBA exam.
Featured Courses
Verbal Behavior
Explore research on and practical applications of the analysis of verbal behavior.
Methodologies for Behavior Change I
Study the foundational procedures and protocols to accelerate and decelerate behavior changes in clients.
Applying to BehaviorAnalysis@Simmons
Simmons University evaluates candidates by their ability, aptitude, and promise for academic success in the program and beyond. Individuals who are interested in the online behavior analysis program should first review the application requirements and deadlines.
Get Started
The final deadline for the May 2024 cohort is March 13, 2024.
The Department of Behavior Analysis Mission Statement
To make the philosophy, theory, and science of behavior analysis explicable and accessible to individuals in an optimal position to affect meaningful educational, social, and behavioral changes
To generate and publish innovative research by fusing behavior analysis with relevant findings from other scientific disciplines
To include, whenever possible students as authors on presentations and publications
To demonstrate how behavior analysis can influence the breadth and depth of issues centered on the human condition
To prepare students to pass the Behavior Analysis Certification Board's examination to become a Board Certified Behavior Analyst
About Simmons University Online
Simmons University was founded in 1899 with the mission of helping students to lead meaningful lives and build successful careers. In 2012, Simmons decided to bring that mission online by offering graduate programs that provide students with the same supportive and welcoming learning environment as on campus.

Renowned Faculty
The BehaviorAnalysis@Simmons faculty is made up of educators, practitioners, and mentors who bring practical experience to the classroom. They are dedicated teachers committed to excellence and take pride in preparing their students to become the next generation of effective behavior analysts.
Career Services
BehaviorAnalysis@Simmons students have access to a variety of career support resources, including résumé reviews, mock interviews, portfolio assessments, the Handshake networking platform, and access to the Virtual Career Center. In addition, students create valuable and lasting connections with faculty through mentoring sessions.
Career Outlook for Behavior Analysts
The job market for credentialed behavior analysts is promising, and demand is growing rapidly.
The master's degree in behavior analysis from Simmons University prepares students to meet the coursework requirements for the BCBA exam, and for the leadership roles in the implementation, evaluation, and administration of applied behavior analytic principles and methods in a variety of clinical and research settings.
Earn Your Master's Online and Prepare to Become a Certified Behavior Analyst®