Curriculum and Practical Experiences
BEHAVIORANALYSIS@SIMMONS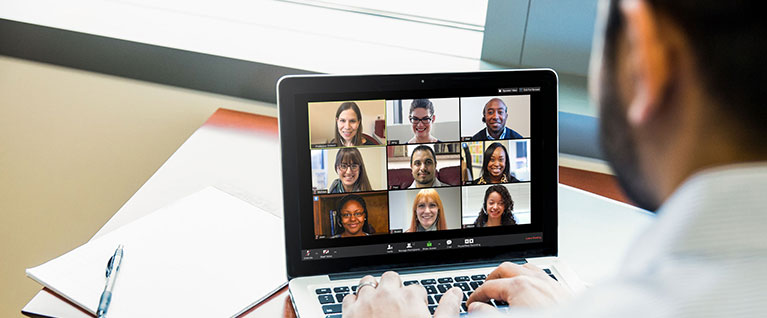 Emphasizing hands-on learning experiences, the BehaviorAnalysis@Simmons course sequence is focused on the full range of applications of the principles of behavior analysis. By concentrating on contemporary research and the science of behavior, students learn how to apply the principles of applied behavior analysis across a wide range of circumstances, and gain a deeper understanding of these principles and how they affect behavior.
The Association for Behavior Analysis International has verified the following courses toward the coursework requirements for eligibility to take the Board Certified Behavior Analyst® or the Board Certified Assistant Behavior Analyst® examination. Applicants will need to meet additional eligibility requirements and demonstrate they reside in an authorized country before they can be deemed eligible to take the examination.
"The Simmons curriculum lays the foundation for high-quality behavior analytic work. It is comprehensive, robust, and requires that students learn the science of behavior analysis. Our goal is for students to understand the complex interactions that occur between the environment and behavior. We seek to foster a lifelong passion for achieving behavior change and encourage our students to think critically from a functional rather than prescriptive perspective when using behavior analysis to serve clients."
—Noelle Neault, PhD, BCBA-D, Adjunct Faculty
Students are required to complete 40 credits of coursework over 20 months, including 8 credits of practicum. Throughout the program, students will examine the concepts and methods of applied behavior analysis within the following areas:
Functional assessment and analysis
Ethics
Evidence-based instructional methods
Verbal behavior
Experimental analysis of behavior
Experimental design and research
Supervision
Download our BehaviorAnalysis@Simmons information sheet (PDF, 400KB)
Ready to Take the Next Step?