Online MS in Behavior Analysis
Program Overview
BehaviorAnalysis@Simmons, the online Master of Science in Behavior Analysis program from Simmons University, meets the Behavior Analyst Certification Board's degree and coursework requirements to apply for the BCBA® exam. By successfully completing this program, you will not only gain the knowledge and skills needed but also have the opportunity to make a significant and measurable difference in the lives of others.
The program can be completed online, in as few as 20 months. Our faculty of established practitioners are committed to building strong relationships with students to help you learn how to assess behavior, communicate effectively, and achieve success in your career.
Scholarships are available for qualified applicants. To learn more, request information and a dedicated admission counselor will be in touch to discuss your options.
Hands-on Learning and Practice-Based Curriculum
75%
First Attempt Pass Rate1 for Online Program Students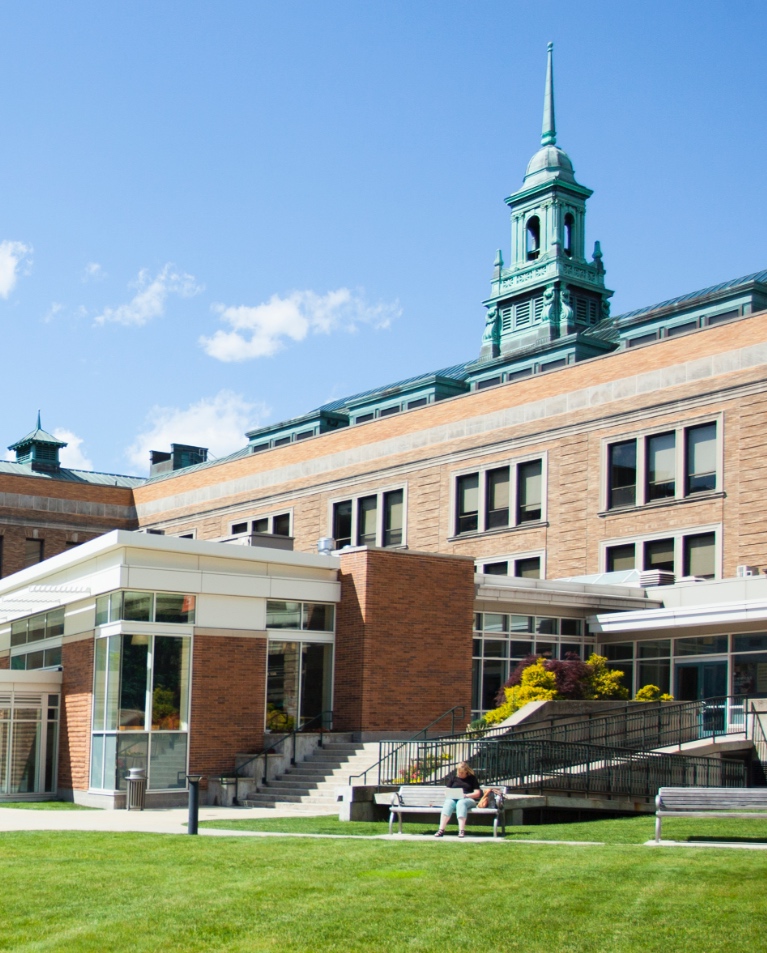 BehaviorAnalysis@Simmons offers an in-depth exploration of the field of behavior analysis.Throughout the program, students will examine the concepts and methods of applied behavior analysis within the following areas:
– Functional assessment and analysis
– Ethics
– Evidence-based instructional methods
– Verbal Behavior
– Experimental analysis of behavior
– Experimental design and research
– Supervision
The BehaviorAnalysis@Simmons course sequence prioritizes experiential learning, immersing students in a comprehensive exploration of the various applications of behavior analysis principles. By emphasizing current research and the scientific foundations of behavior, students develop the skills to effectively apply behavior analytic principles and technologies to a broad range of contexts and practice areas.
The Association for Behavior Analysis International has verified the following courses toward the coursework requirements for eligibility to take the Board Certified Behavior Analyst® or the Board Certified Assistant Behavior Analyst® examination. Applicants will need to meet additional eligibility requirements and demonstrate they reside in an authorized country before they can be deemed eligible to take the examination.
Learn more about the online MS in Behavior Analysis program
by completing the brief form below.
1 Source: BACB® University Pass Rates 2021″ link: https://www.bacb.com/university-pass-rates/