Online MS in Behavior Analysis
Program Overview
BehaviorAnalysis@Simmons, the online Master of Science in Behavior Analysis program from Simmons University, prepares students to earn their behavior analyst certification and make a difference in clients' lives.
The program can be completed in as few as 23 months and includes online classes, a rigorous Association for Behavior Analysis International (ABAI)-verified curriculum, and extensive experience in the field.
Scholarships are available for qualified applicants. To learn more, request information and a dedicated admission counselor will be in touch to discuss your options.
Mentoring and Supervision-Focused Curriculum
5
Mentoring and Supervision Courses
2,000
Hours of Supervised Fieldwork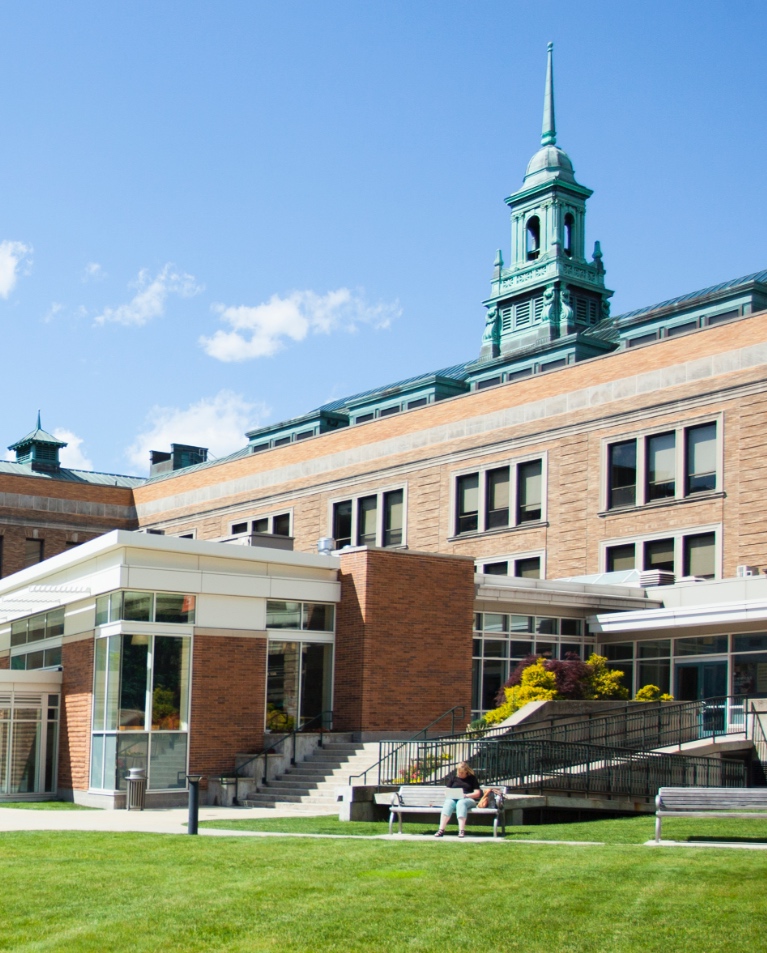 BehaviorAnalysis@Simmons offers an interdisciplinary exploration of the field of applied behavior analysis. The curriculum focuses on contemporary research and the full range of applications of behavior analytic principles, including the contexts of:
special education
behavioral medicine
organizational behavior management
instructional design
animal training
The curriculum includes both individual and group mentoring that takes place face to face on the virtual platform with Simmons faculty, as well as supervised practice at field sites near students' communities. Together, these two experiences ensure that students gain the support, real-life experience, and individual feedback they need to become effective practitioners.
Learn more about the online MS in Behavior Analysis program
by completing the brief form above.